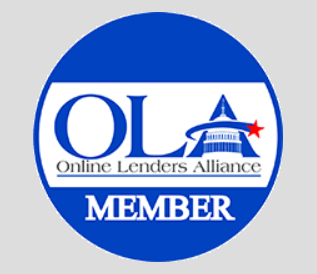 NCP Finance believes our customers and associates always come first. To that end, we've instituted one of the most stringent compliance programs in the industry. We're also accredited members of the Online Lenders Alliance, which holds all lenders to high standards of operation. The association outlines a number of best practices, which NCP has fully incorporated. Those best practices include:
Ensuring Consumers are making educated financial decisions by fully disclosing all Loan terms in a transparent and easy to understand way.
Giving Consumers a chance to change their mind by maintaining a reasonable cancellation policy.
Be a company in good standing with the officials and regulatory bodies that govern you. Comply with all applicable laws and regulations.
Never engage in activities that are unfair, abusive or deceptive.
Members also agree to follow a fundamental code of conduct: "Treat people fairly and with respect." That's our goal at NCP. If you ever feel like we're not upholding our side of the bargain, please call NCP at (937) 228‑5600 or call the OLA at (866) 299‑7585.